For Rotary, Round Table, Clubs, Societies, Institutes etc…
An Evening of Astronomy…
These 'one-off' evenings are specifically tailored for any and all social groups.
Typically:
Arriving at a time convenient for your group:
A short introductory chat in the classroom… get people asking questions etc
Then into the Planetarium:  a 'tour of the Night Sky', season by season – a visual treat…
A slideshow/lecture in our lecture theatre – "The Grand Tour of the Universe…"
..and most importantly – plenty of opportunity throughout the evening for people to ask any and all questions … about Space and the Universe!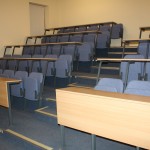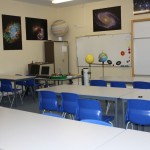 Duration:  2.5 to 3 hrs
Maximum number of individuals: 36
Fees: £12 per head – minimum of 24 persons
I am completely flexible regarding the timing of the event – day or night – and if you are particularly interested in any specific or current astronomical topic, please do let me know.
ANY questions or queries, please do get in touch…
01253 772974